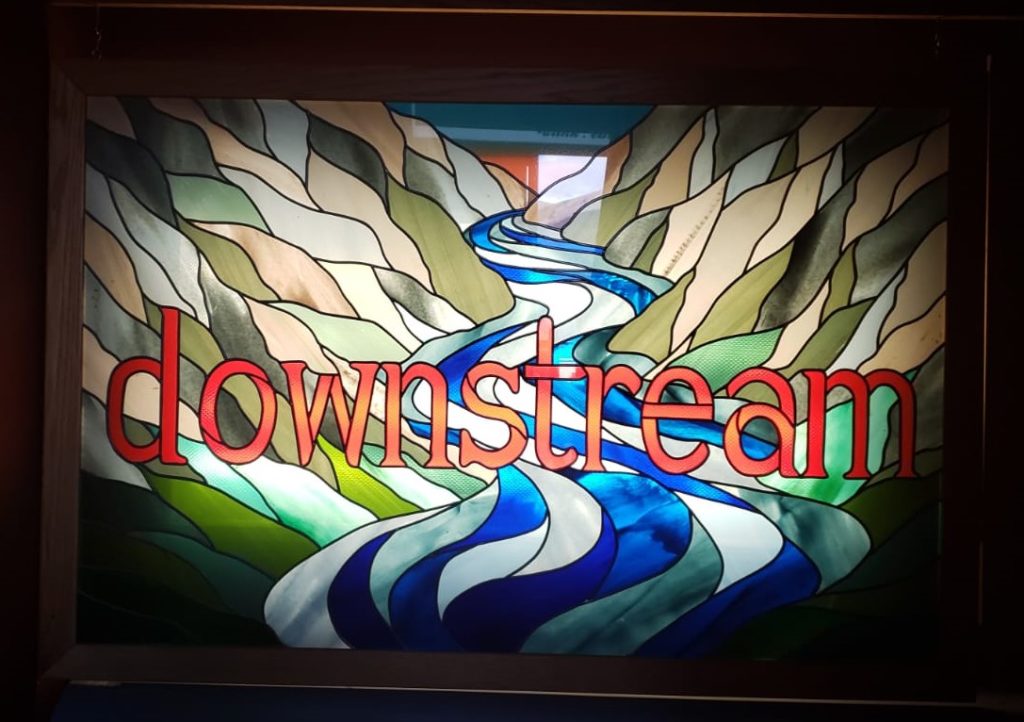 Downstream Lounge
The DownStream was recreated in 2008 by local owner Sotirios Korogonas as a concept for a modern restaurant and lounge that captures Jasper's mountain town spirit and casual feel. 
Premium Elk Top Sirlion Steak
+
Jackson Triggs Merlot 
Saskatoon port reduction sauce on Elk will make your taste buds super happy which is a secret of making this dish special for me
Executive Chef Brain Hubbard

 masterfully delivers the best cuisine in Jasper. Along with his dedicated culinary team, our kitchen fashions town's freshest and most innovative plates.
Downstream Restaurant & Lounge
620 Connaught Drive,
Jasper, AB T0E 1E0
Phone. 780-852-9449