JC's Tacos and More
Marvin started this restaurant in 2010, he and his wife named this restaurant for the love of there kids.
Jouse + Corina = JC's
There restaurant is know in community of Winnipeg for home made sauces and authentic Latin American flavors.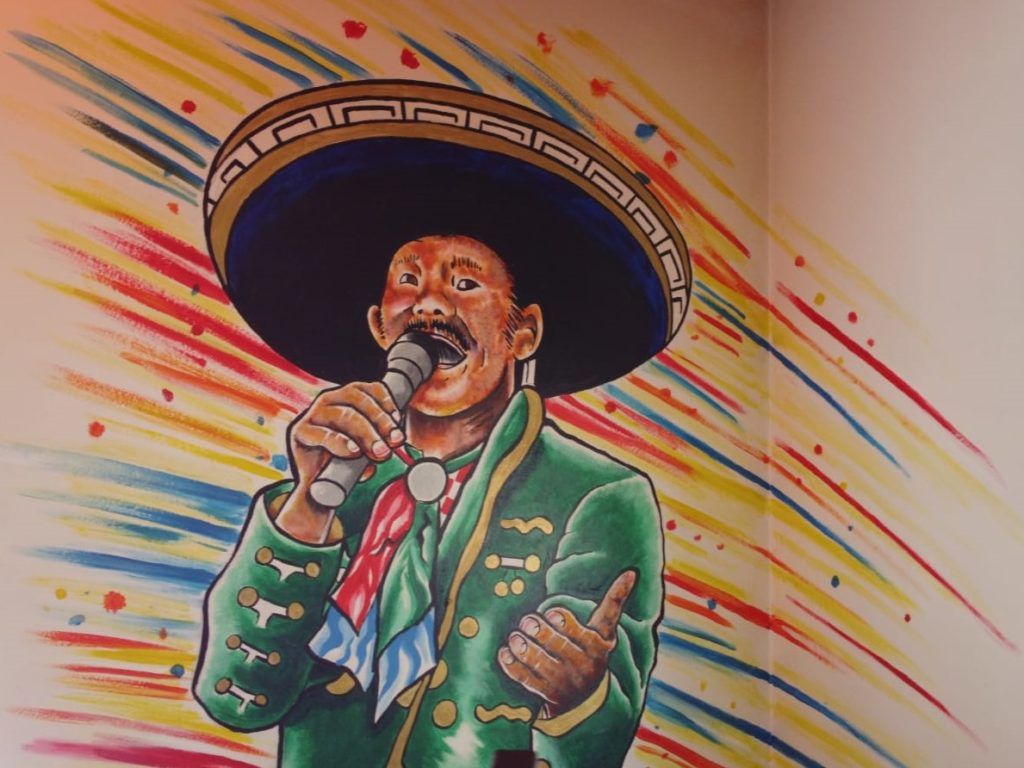 I stoped at this strange place and the architecture of this restaurant is so unique which is difficult to judge from Outside. 
Restaurant Chef & Owner, Marvin Dubon is originally from El Salvador
Families young and old are enjoying the lively atmosphere and excellent cuisine that JC's Tacos and More provides. So go down and enjoy any one of there dishes and while you are there, try a frozen margarita made with fresh squeezed lemon juice, a favorite!
Eat Local = Support Local
A silky smooth guacamole is my all time favorite and Marvin just made my day by giving me such a perfect food with so good flavors. 
Tacos made with extra love + home grown ingredients 
The vision of the Dubon family and commitment to bring quality Latin American cuisine from decades-old family recipes to Winnipeg, Canada, came about in July 2010.
JC'S TACOS AND MORE is a family owned and operated Latin American restaurant. Only the freshest and finest ingredients are used to prepare all menu items fresh daily. JC's Tacos is proud to serve free range, naturally grown meats as well as locally grown vegetables whenever available.
Here is a King and Queen food from there amazing menu

Fajita !!!
Here are my top choices from there menu
187 Henderson Hwy, Winnipeg, MB R2L 1L7