Tutti Frutti Breakfast and Lunch- 140 Ave., North Edmonton
Tutti Frutti is serving in Edmonton since 2014and most of there clients are regulars and this restaurant is first choice for travelers as well.
Divanshu Khantuja is captain of this sweet-spot in Edmonton and serving in resturant industry from more than 20+ years.
There Breakfast & Lunch is a your organic source of happiness and the time you spend with your loved ones.
If you are allergic to nuts, Tutti Fruti has a solution for it with there Wow Butter
Similar taste without any allergies 
"Best breakfast in Edmonton!"
Crispy Combo with Blueberries
At Tutti Frutti they take time to prepare exquisite meals made with the freshest ingredients, combined with a craftsman's legendary passion to make your taste buds happiest.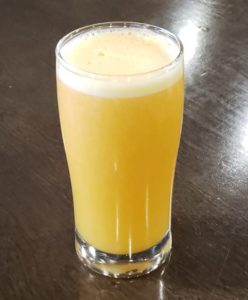 Happiness is Freshly Squeezed Orange Juice
12845 140 Ave NW, Edmonton, AB T6V 1P1
(780) 705-9757